Our Foundation
Highmark was founded on our core values which include safety, quality, integrity, innovation, and hard work. We have a strong desire to be an industry leader in the greater Seattle area delivering turnkey concrete work for a wide array of projects ranging from complex concrete site development, to structural concrete work and everything in between.
With a constantly growing population, the need to expand and improve the country's infrastructure is greater than ever. Given our combined experience in all phases of heavy civil construction we are confident that our competent, and competitive team is capable of taking on projects of all shapes and sizes. Highmark Concrete has demonstrated to the concrete industry that we are here to stay. 
Our Future
With a solid foundation in heavy civil construction, Highmark has established strong roots in the municipal world of curb gutter and sidewalk. With a constant focus on expansion and diversification we are actively developing the structural concrete division of Highmark. By searching out and bringing on board key individuals, with over 100 years of combined knowledge and experience, Highmark has firmly established itself as a premier heavy civil concrete contractor. Specializing in CIP walls, bridges, foundations, retaining walls, box culverts, and underground detention vaults, Highmark is constantly reaching for larger, and more complex projects to add to its resume of structural concrete projects.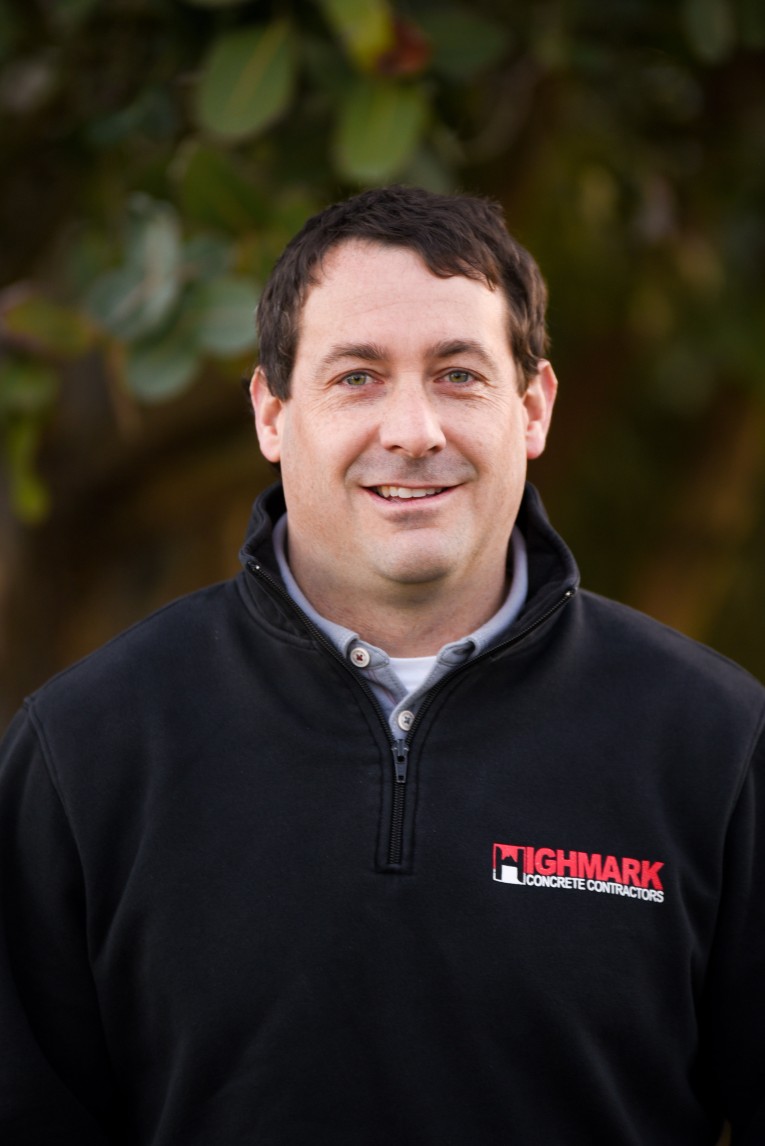 Shane Webley
Vice President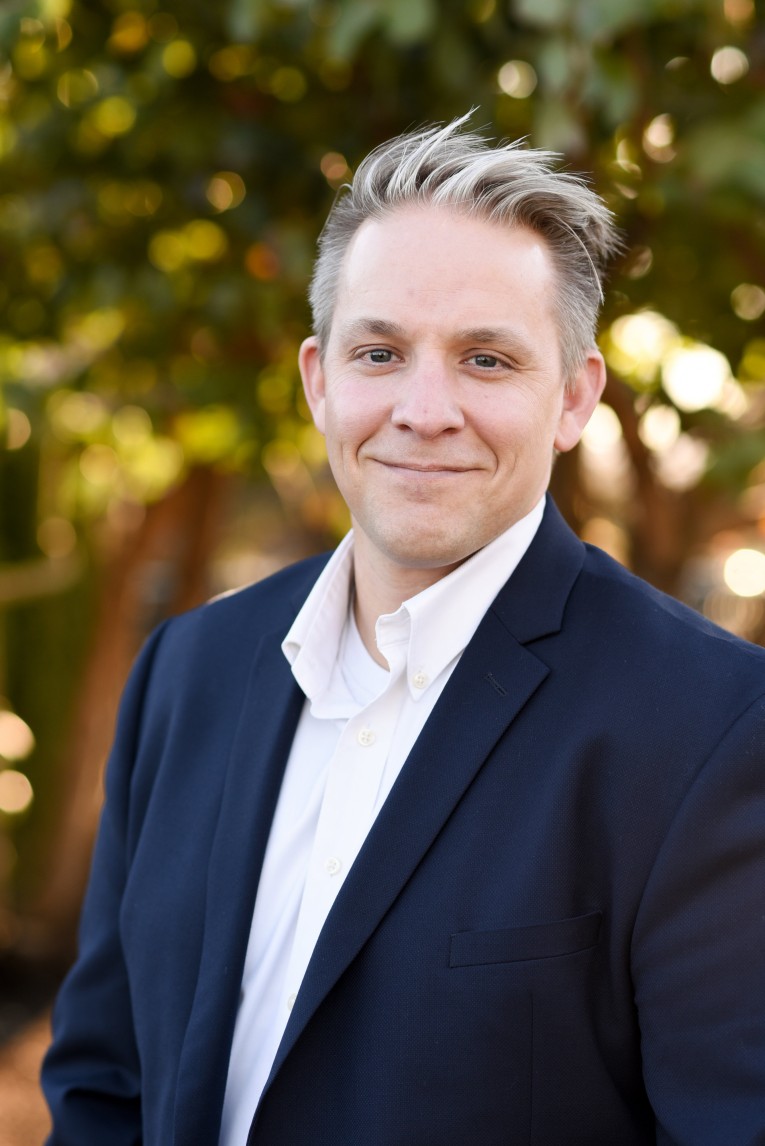 Jalen Johansen
Board Member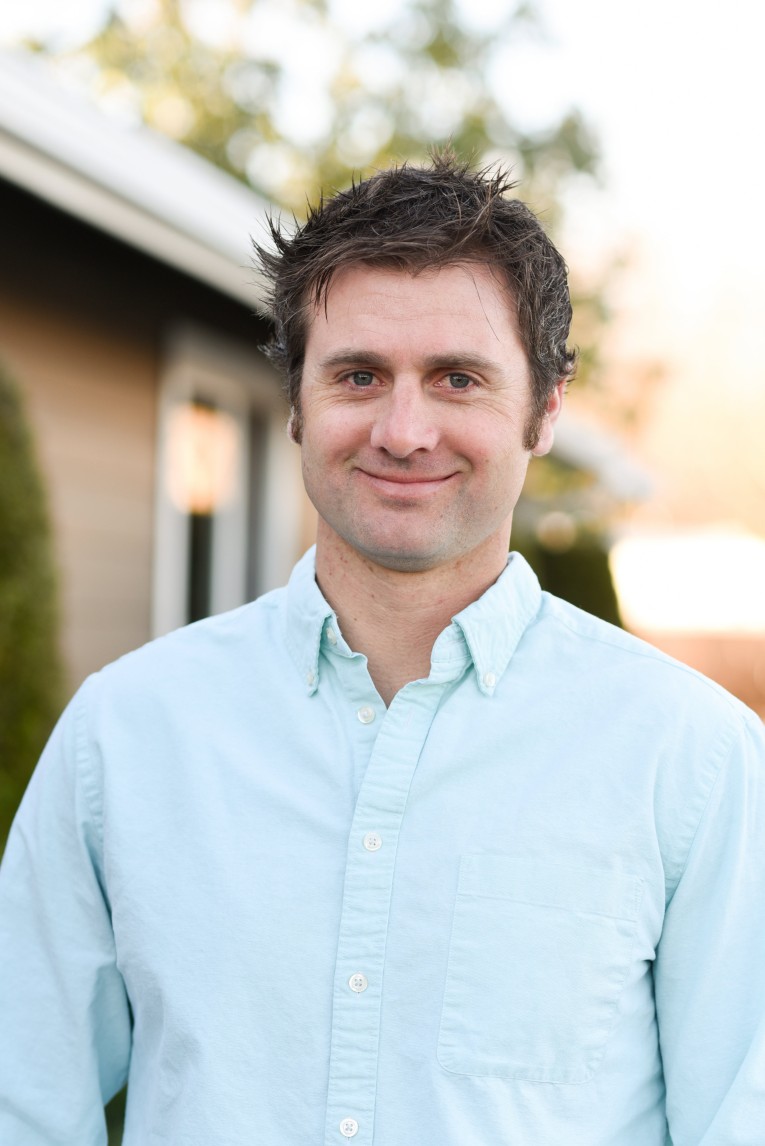 Justin O'Keefe
Operations Manager - Flatwork / Paving Division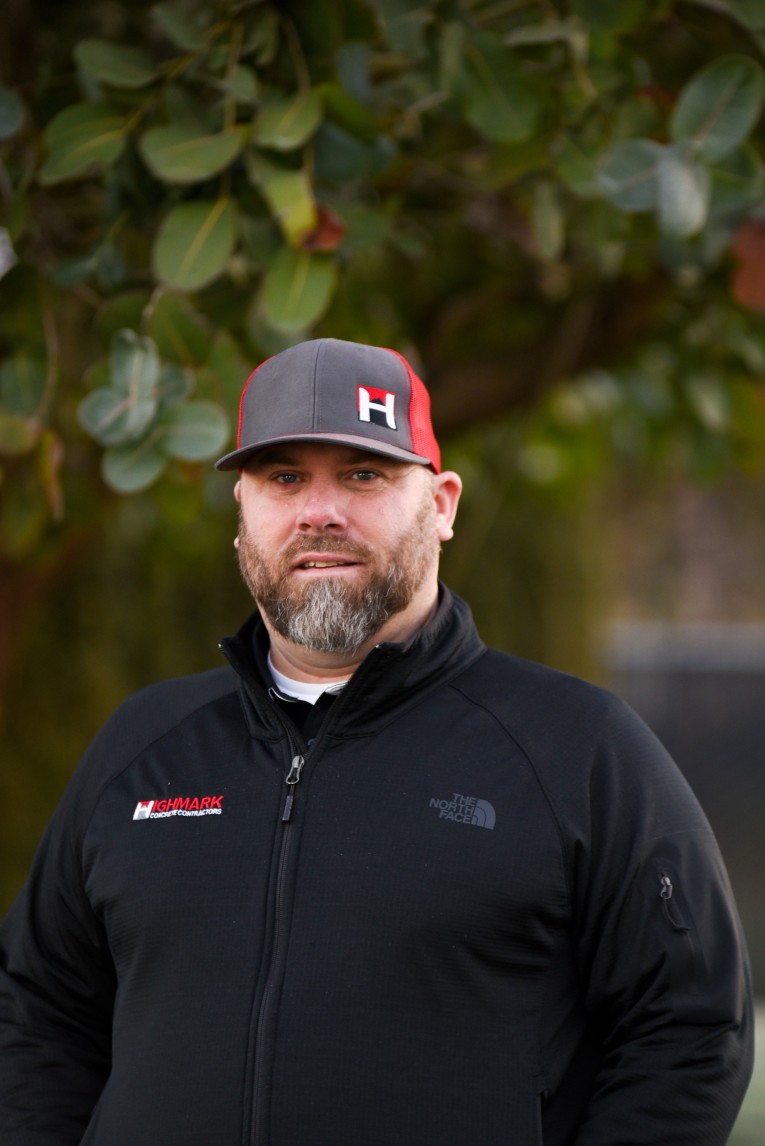 Blake Richards
Financial Controller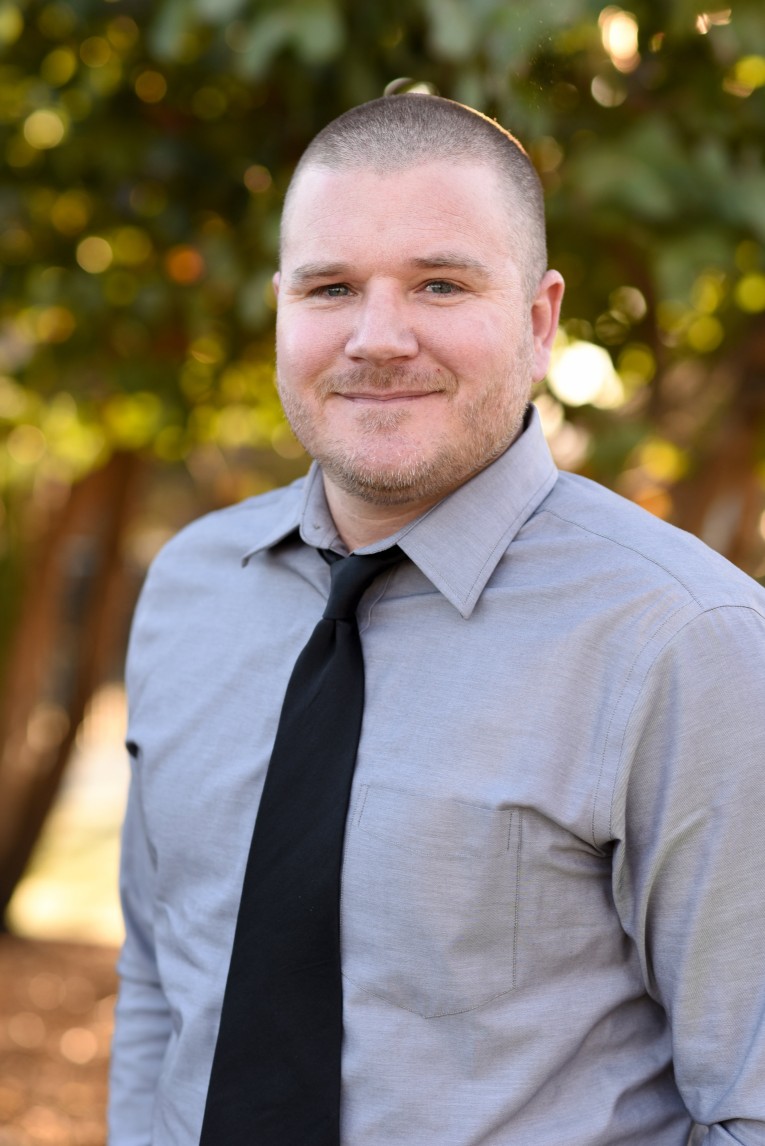 Rachel Johnson
Contract Administrator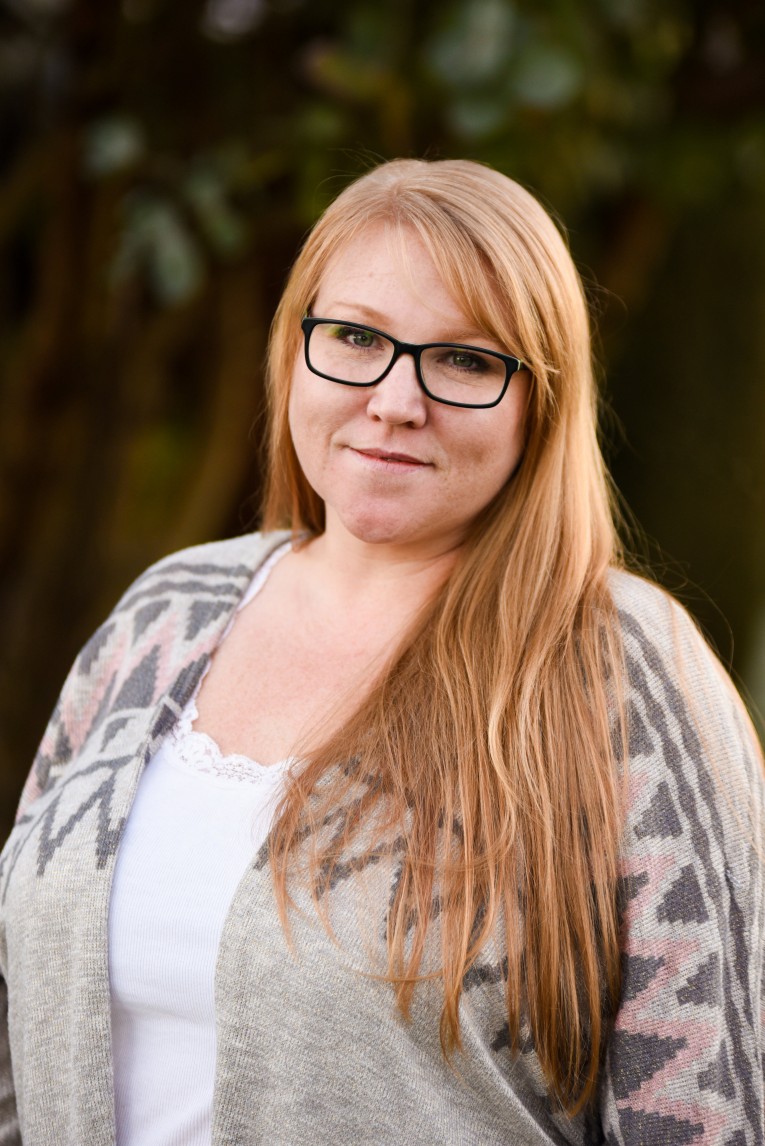 Rachel Turner
Human Resource Representative